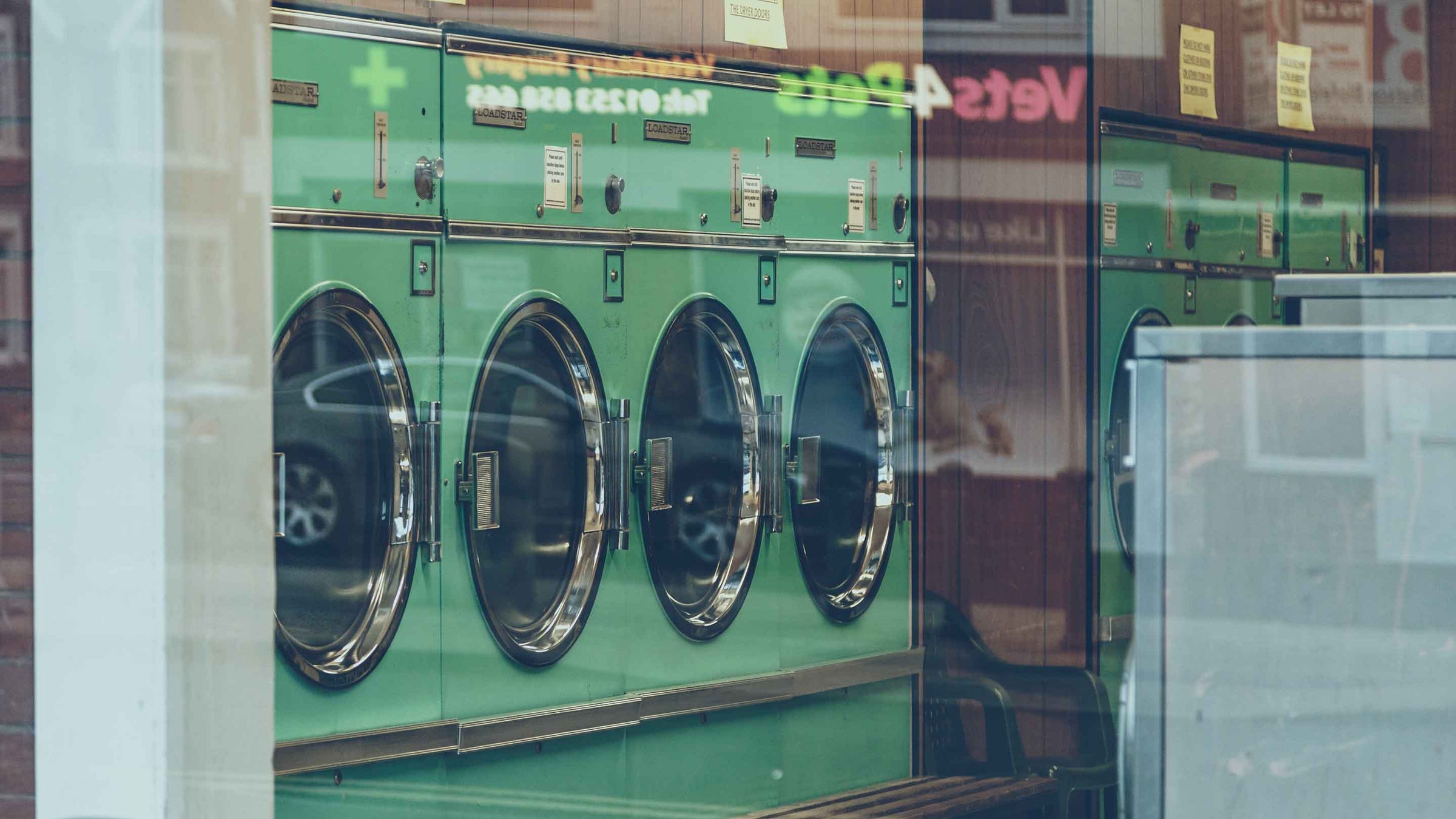 Take care of your clothes
We have always strongly believed that taking care of your clothes is one of the easiest ways in which you can help have a positive effect on their longevity and the environment.
Whilst we are striving to minimize the impact that our products have (Learn more) there are some small steps you can take to help have a positive impact on both the environment and your pocket by washing your clothes less frequently, reducing the washing temperature, ironing less, avoiding tumble-drying and doing the occasional repair. By simply extending the life of our clothing by just 9 months, we can lower their carbon, water, and waste impact by up to 30%.
Many green cleaning detergents offer a perfect wash at low temperatures whilst reducing their chemical impact. Choosing smarter care and storage methods will extend the life of your wardrobe favourites, read our tips below and your clothes and your conscience will be just as clean.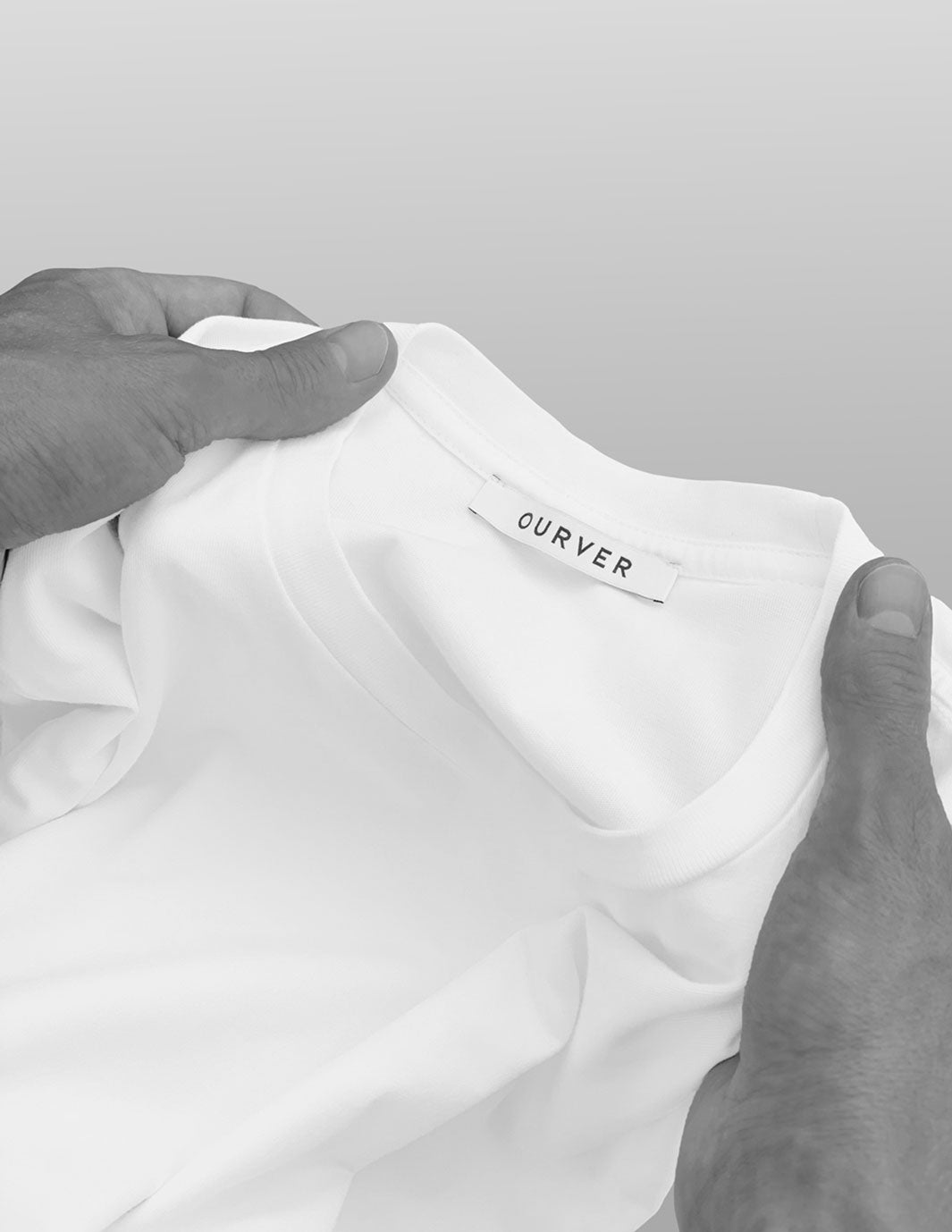 Washing Less
We have been conditioned to think that our clothes need constant washing even after the slightest of wears, when in fact many items are good for another use by simply airing the garment out. 
Less frequent washing will cause less stress/friction on the fabric of your garments, maintaining their lustre for longer and prolonging their life.
Any stains can often be spot treated, but remember to act fast. The longer you wait to remove a stain, the less likely you'll be able to remove it.
Good Storage
The way you store your clothes can have a big impact on their longevity. Here's how to store your clothes better.
While you might think that hanging is best for your clothes, knitted garments such as wool, cashmere or jersey can stretch out when you hang them in your wardrobe. It's always best to stack them folded on a shelf or in a drawer so they keep their shape.
Invest in nice thick hangers for sturdier items such as shirts and jackets, avoiding thin or wired hangers as these will stretch out shoulders and leave pucker marks. Never force hangers through the necks of garments to avoid stretching the neckline, push hangers up inside from the bottom of the garment.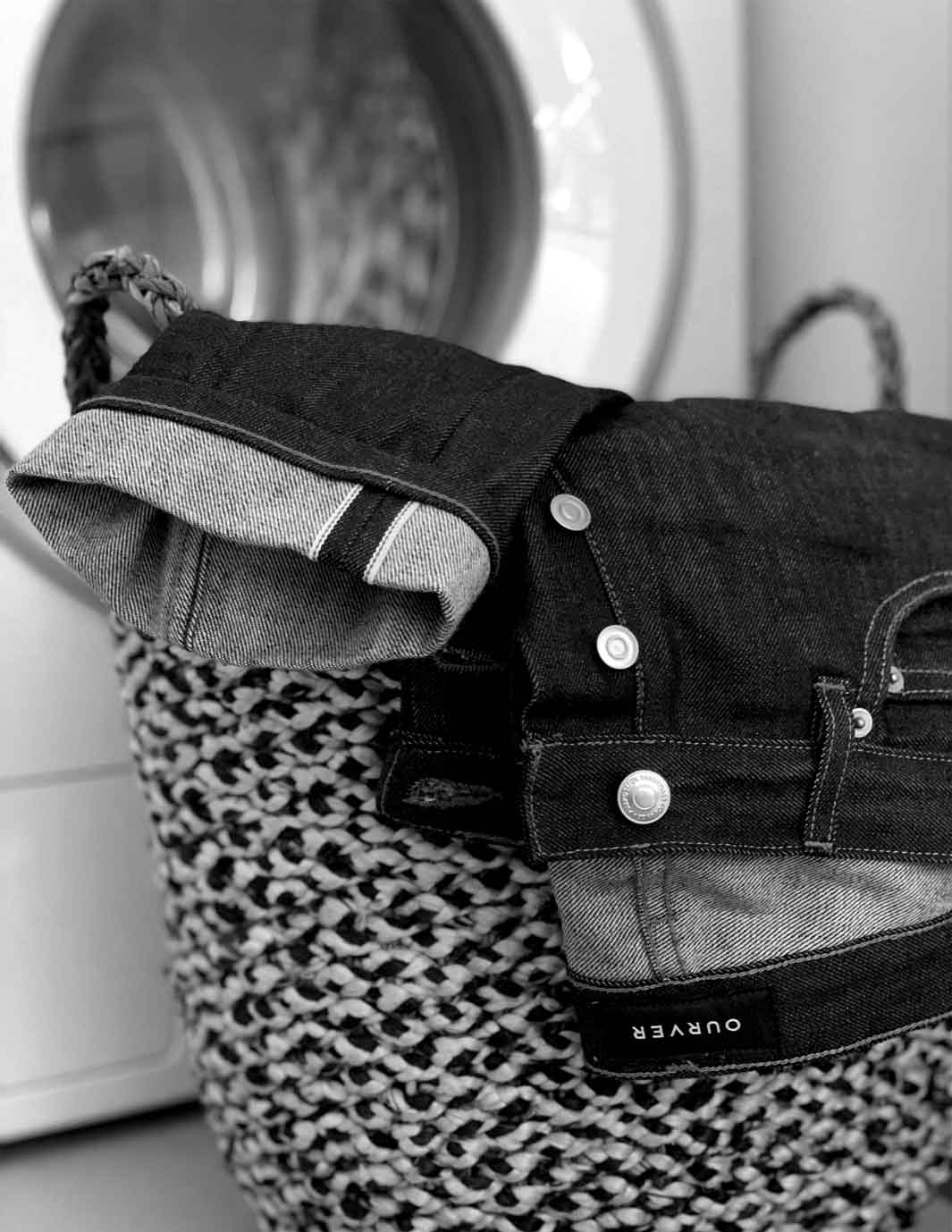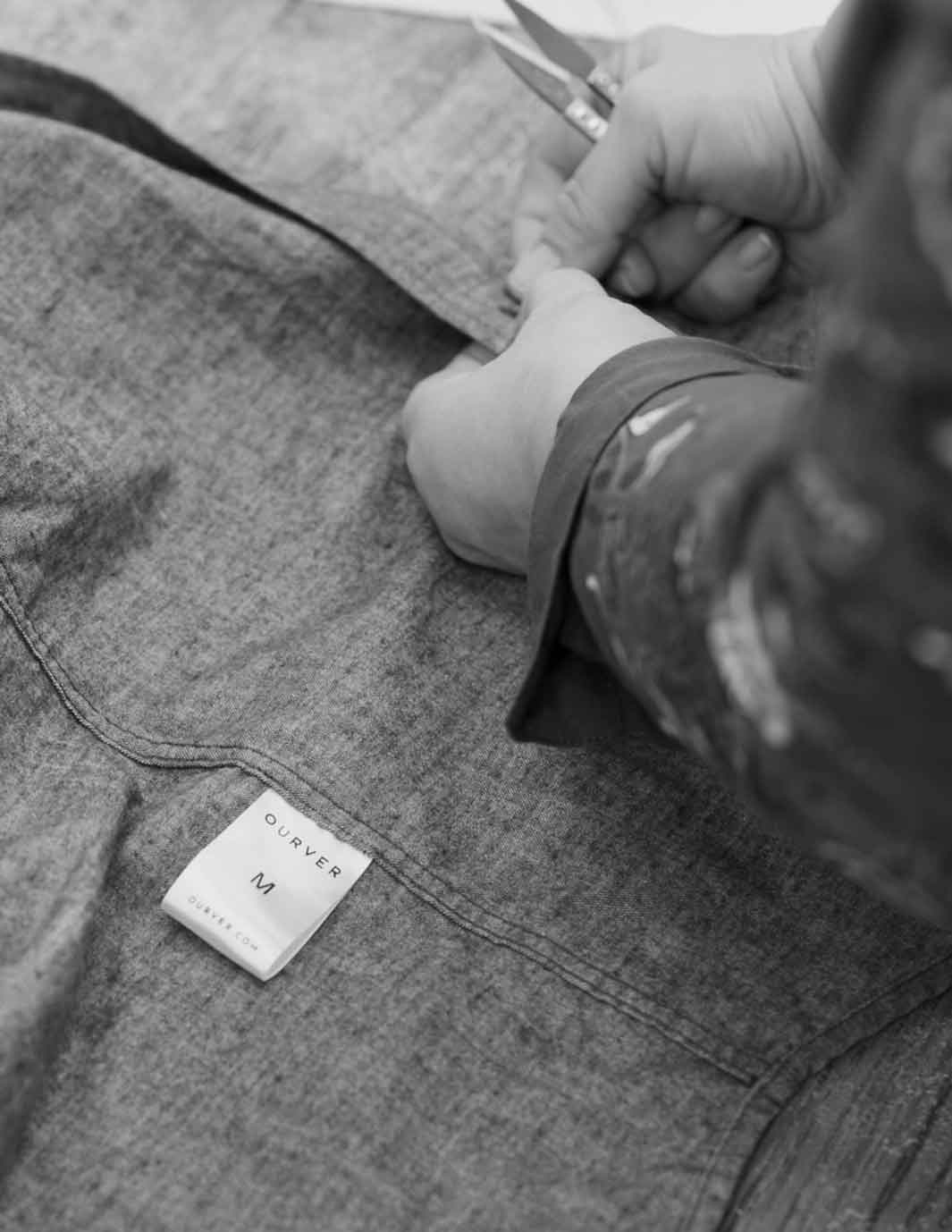 Basic Repairs
Repairing your clothing – such as mending a seam, fixing a hem or replacing a missing button can ensure they last longer and save you a ton of money in the process. Failing that, pop them into your local tailor.
Donate or Recycle
Never throw away your old or unwanted clothes, they'll only end up in landfill. Instead, give to a friend, donate to a charity or recycle by dropping them into your local recycling centre.